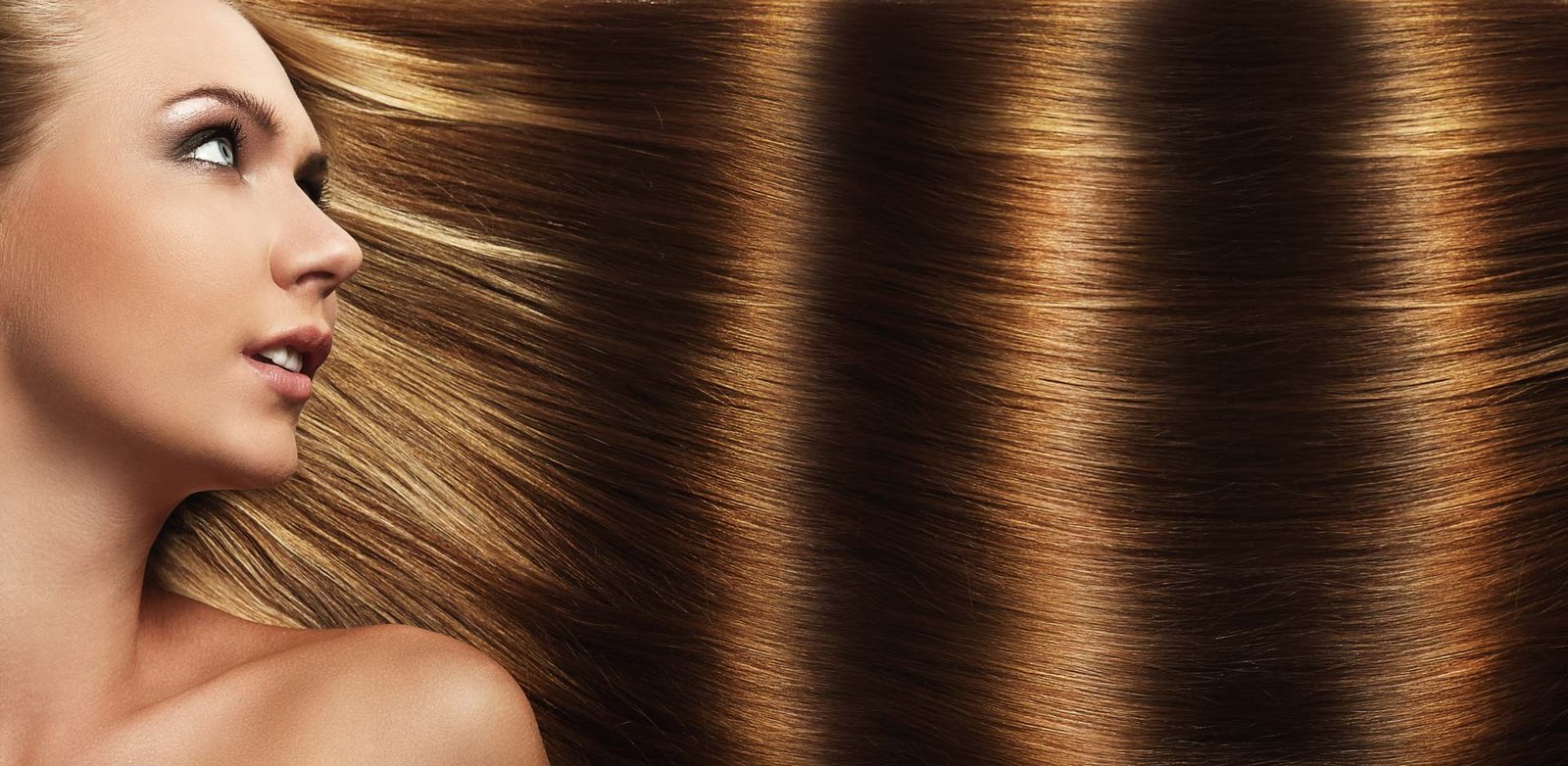 HAIRSTYLES FOR LONG HAIR
Long hair is something many girls dream of and is also a hair length that never goes out of style. It is very versatile and many different styles can be made when you have long hair. This length of hair can be transformed into hairstyles perfect for any face shape, can alleviate sharp features, make your proportions uniform, while also making you appear young and feminine.
Below are some trendy and fashionable hairstyles which girls with long hair can try out.
●  LAYERS:
This is a hairstyle/ haircut you can opt for without having to affect or cut off your long hair. The best part is, it looks just as spectacular and gorgeous on all kinds of long hair, be it voluminous or thin type. This type of haircut can be used to create both depth and balanced proportions. Layers mean that your hair will be cut into different lengths, depending on what flatters your face. Without any drastic changes to your long hair, this haircut will give your hair the oomph it needs. Reach out to an affordable hair salon near me to get the best results possible without burning the hole in your pocket.
●  LONG HAIR UPDOS:
Undos work for any occasion and for every day; whether it is a formal event at work or just a casual meet up with your girls. It gives an elegant and effortlessly stylish look that suits those with smooth hair the most which also has some grip to it either by not washing it for a day or using one of the texturizing sprays available at hair supply stores. Statement earrings and good lipstick to tie the whole look together work best with updos such as a voluminous top bun. If you decide to go with an updo for a special night out, consider letting experienced hair professionals do it for you; you will undoubtedly look like a million bucks then.
●  STRAIGHT LONG HAIR:
This is the ultimate look for those with long hair, but requires maintenance for it to look the way it is supposed to; this means no split ends or frizz or else it might look untidy and ungroomed. You can opt for highlights if this is your go-to look at it will elevate it. Hairdressing professionals can make the job ten times easier for you which are why it is never a bad idea to reach out to them when you want to look your best.
●  GOING BACK TO THE 50s:
This era was iconic and known for the incredibly feminine style which emerged during this decade that was also less formal than the previous ones. The 50s look was when the hair was swept to the side along with picturesque wavy hair to tie the look together and complete it. It makes your hair appear more voluminous than it actually is while also increasing the length in your face. You can never go wrong with retro styles like these which will remain timeless for the decades to come.
Try these trendy hairstyles for long hair yourselves to see which elevates your luxurious lengthy hair the most and looks flattering when made.