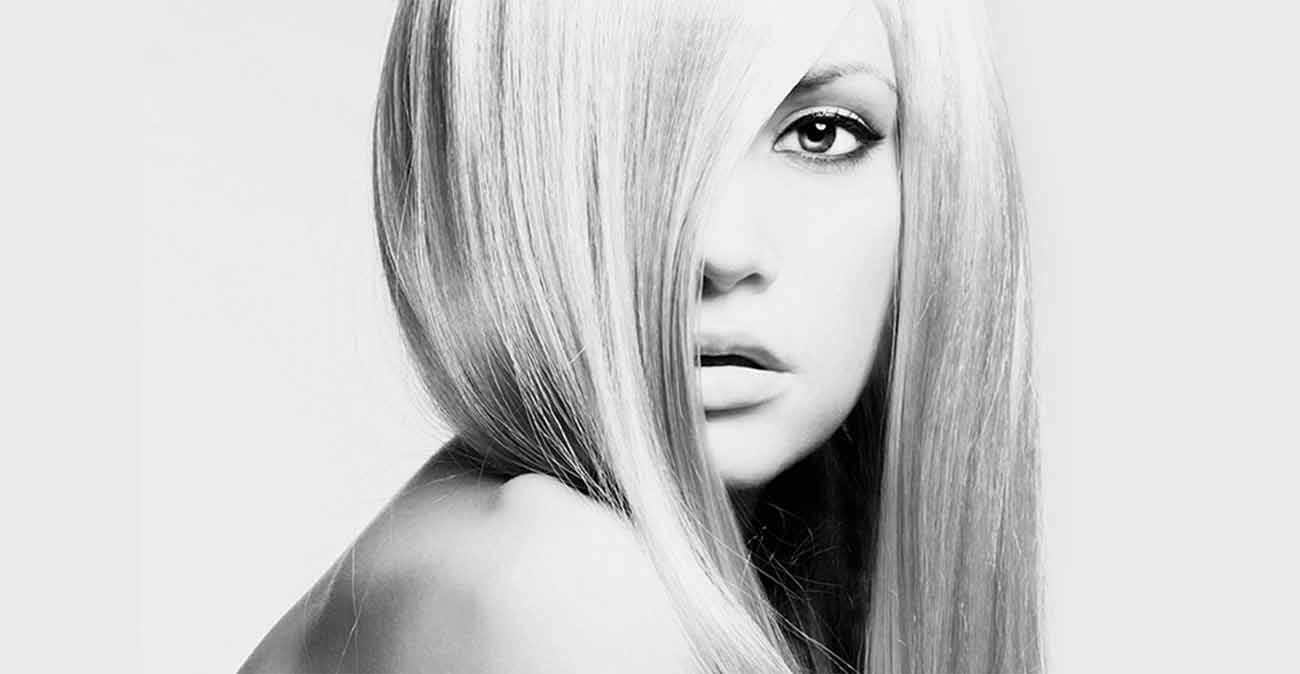 HAIR TRENDS OF 2023
2023 has not only been a new year or a new decade but, it has also brought new trends with it, such as those related to the hair. In this article, we will discuss the top haircut trends speculated to have been taking 2023 by storm.
● SHORT HAIRCUTS:
Short haircuts are the rage in 2023; long haircuts are to be rarely seen this year. Celebrities like Karlie Kloss are sporting the trendy types of haircut.
Bobs, a fashionable and sophisticated haircut for women is especially popular this year and is undoubtedly the one haircut that will never go out of style. Except, this year, the bobs themselves will be styles a bit different. Instead of a smooth and gleaming one, it will be more of a wavy, ruffled, and mellow bob haircut.
● BRAIDS BUT A STEP FURTHER:
2023 hair trends have a running theme of texture, braids are too. Combine both of them and you get one of the top trends of the year: textured braids. For many Hollywood stars who are also trendsetters, namely Blake Lively, sport the hairstyle flawlessly and have made it their signature hairstyle to go with.
● WARM HAIR COLOURS:
We all remember the trend of platinum blonde hair that took over by storm; it can easily be said that that trend is coming to an end now. As per predictions, warm tones are the new trend, such as mahogany and auburn which frame the face beautifully in the form of highlights while also not requiring much maintenance.
● SOLID HAIR COLORS:
Highlights are a thing of the past now as more and more women opt for single colors instead. Many avoid highlights now because of the hassle of maintaining the look and frequent salon trips to preserve that fresh look of highlights.
These were some of the top hair related trends taking the hair industry by storm in 2023. Look out for more trends as this year is not over yet.