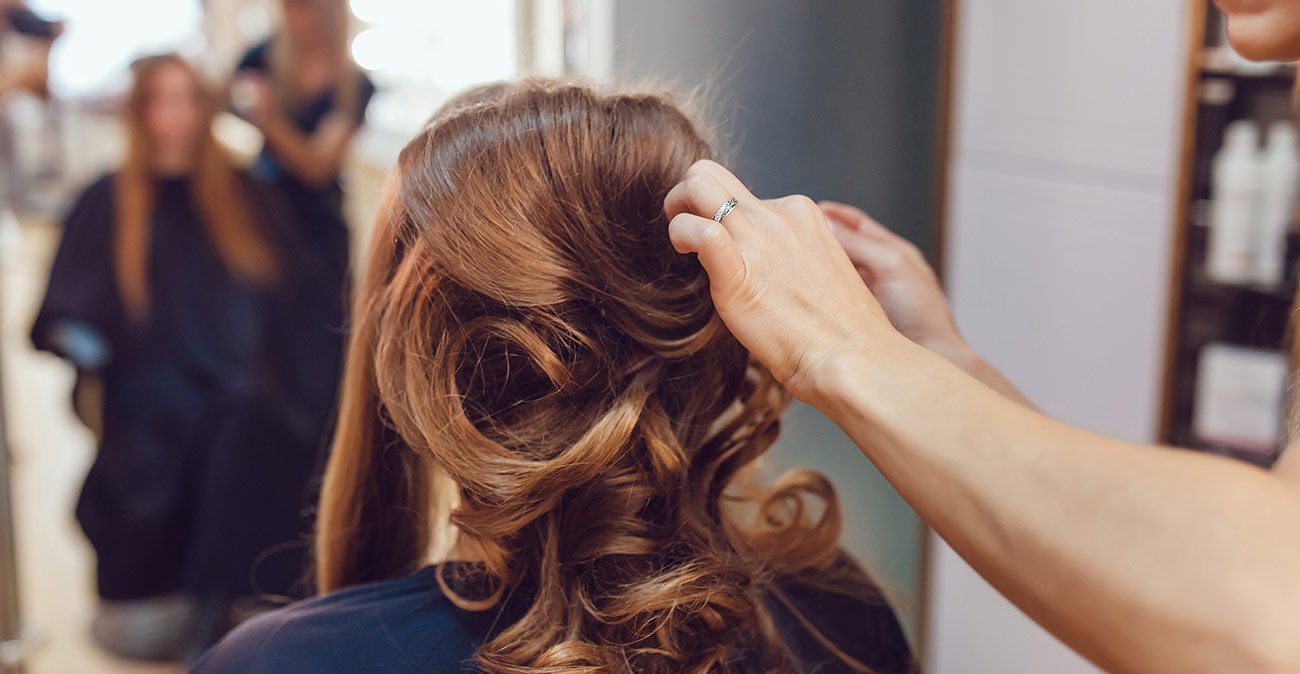 BEAUTIFUL HAIR
Every woman wants to achieve luscious beautiful hair. One can do that by evaluating their hair care routine or by visiting an affordable hair salon near them. Many a time the secret behind rough and untamable hair lies in our bad habits. By adopting a set of good habits one can achieve shiny, silky hair. To achieve beautiful hair we have to adopt a few habits that one can incorporate in their day to day life.
HABITS THAT CAN HELP YOU ACHIEVE BEAUTIFUL HAIR
DO NOT RUB YOUR HAIR WITH A TOWEL. Instead, pat dry with an old t-shirt or any smooth fabric, as your hair is the weakest when it is wet. Rubbing your wet hair with a towel will result in split ends and damage.
WASH AND CONDITION YOUR HAIR OFTEN. Depending on the climate of the country that you reside in one should condition or shampoo their hair often. For example, if you are residing in a cold country such as Australia then you must condition your hair every now and then or you may visit any hair salon nearby. And if you are living in a humid country such as the Philippines then make sure to wash your hair often or get it done by the best beauty salon near you.
KEEPS YOUR HAIR COLOUR LOOKING FRESH? One can do this by renewing their hair color either at home or by finding the best hair colourist near to them. This will help you avoid any awkwardness as after some time the roots of your hair might lose color and your greys or the actual color of your hair start showing.
MASSAGE YOUR SCALP OFTEN or get it from the best affordable hair salon nearby.
APPLY HAIR MASKS AND OIL FREQUENTLY. Before proceeding to buy a hair mask which suits your hair type one must visit the best beauty salon near you and ask for guidance. As for oiling, one can do that easily at home either before sleeping at night or even 15-30 minutes before showering.
Hopefully, all the tips mentioned above will help you achieve your goal of having long, luscious and beautiful hair.