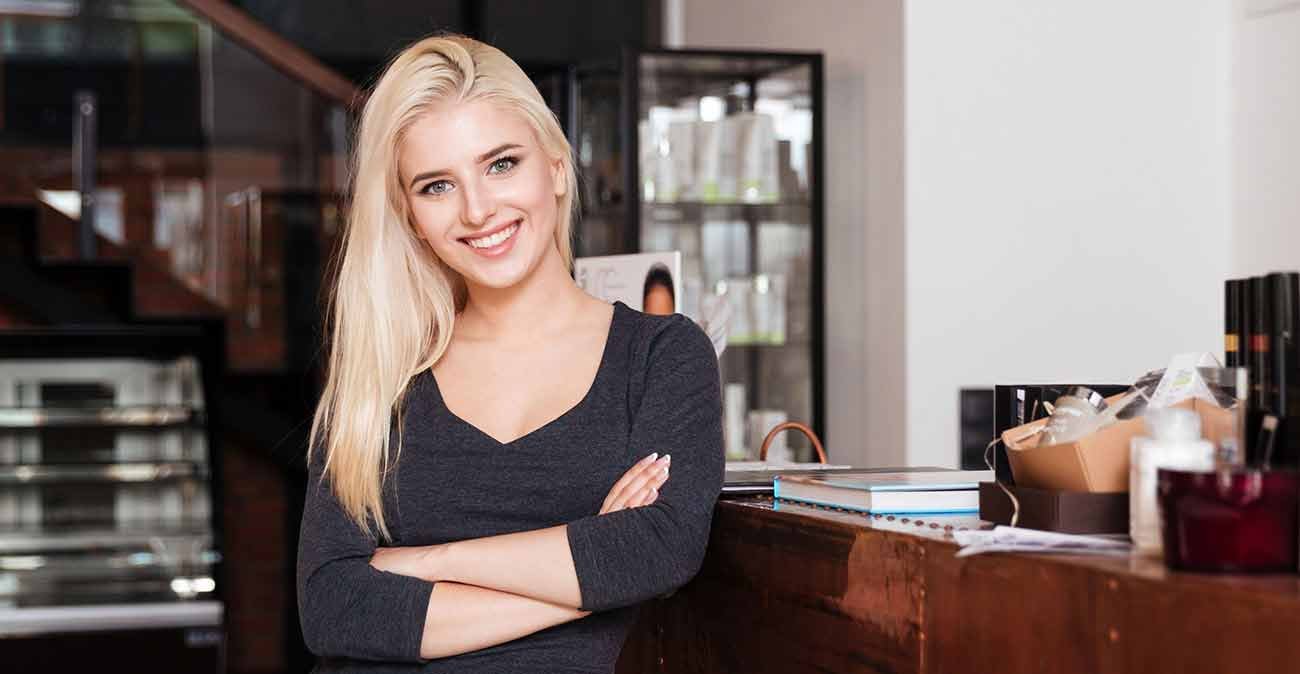 HAIR EXTENSIONS:
In simple terms, hair extensions are different lengths of synthetic or actual human hair attached in different ways on a person's head resulting in a longer hairstyle than there was before adding extensions. Experienced hairdressing professionals also offer extension application services.
Extensions come in different types and installation options such as those which can be clipped into your hair, taped in, weaves, pre-bonded, fusion, and lastly Micro Link.
1. CLIP-INS:
These are the type of extensions which usually have a do-it-yourself approach which instantly transforms your hair, making it more voluminous, lengthy. It is also a go-to solution for changing up your hair color as per your liking and does not need hairdressing services. Despite clip-ins being an option for extensions that do not give too much trouble or require much responsibility, they take the most effort to install since they need to be put in every time you want to wear them. Taking good care of them will leave them usable for up to a year, at times.
2. FLAT TIP:
They combine two of the best extension types: the tape in and micro bead. They can be installed the same way I-Link extensions are put on; this means that it will give you a 360 movement. Flat tips, however, do have a tiny weft, similar to Tape in extensions, resulting in them laying against the head much flatter against the head, enveloping most of the head's surface.
3. MICROBEAD/ I-LINK:
As the name suggests, these extensions have tiny beads that are crimped down to hold the hair in its place after they are stitched in the hair near to the scalp. They require frequent maintenance in the form of touch-ups which can be done at women's hair salon.  With extensive and regular care they will remain stable from anywhere between three to six months. However, an advantage of micro bead extensions is that they do not require any form of adhesive or heat for application. Many hairstyle experts also use micro bead hair extensions.
4. TAPE-IN:
Tape-ins do not use singular strands but instead, use wefts which require tape to attach the extensions on the scalp. They are hence recommended because of their prompt installation process which, if done properly, leaves them looking seamless and flat against the head.
They work best for thinner hair, especially when using one-sided tape, and also prevent your hair from any heat damage. You can get Tape-in hair extensions by hairdressing professionals.
These were a few of the topmost. Frequently opted for extensions. Now that you're informed about how they work and what differs them from each other, go out and buy your own to see which one suits your hair best and makes you look the most flattering or you can visit the best hairdresser in Penrith for extensions.