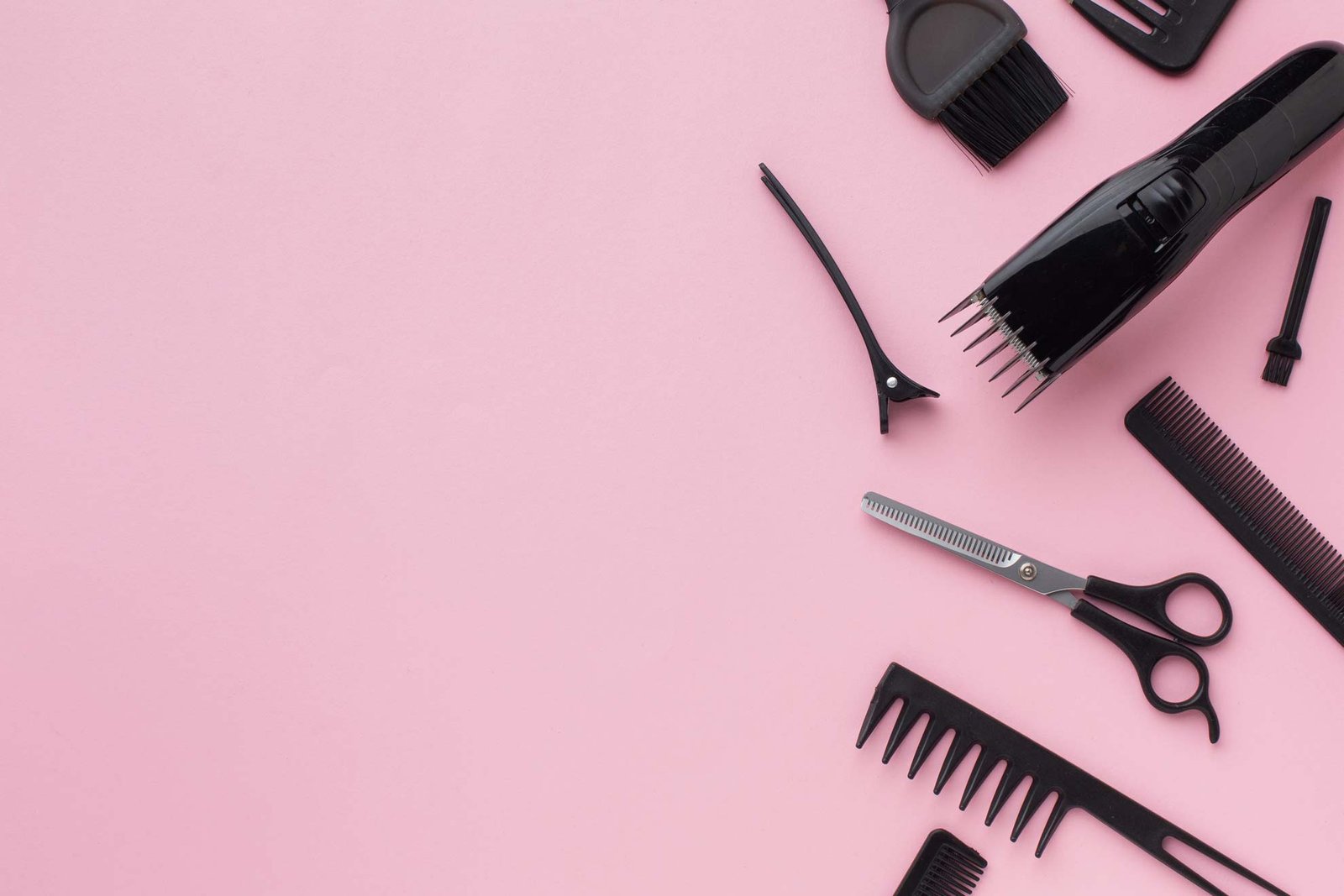 HAIR ACCESSORIES
Hair accessories are fun and simple ways to elevate not just your hair, but also the whole look. This year the hair accessory trends are both retro and also chic and stylish. Listed and explained below are some of the top hair accessory trends taking 2020 by storm.
●  OVERSIZED HEADBANDS:
You might be no stranger to this trend as it is all over the fashion feed on many social media platforms such as Instagram despite it being something which was initially meant for toddlers. It is a quick and reliable hair accessory to opt for which is tried and tested by hairdressing professionals as well because of its versatility. Headbands can be paired with many hairstyles, even fancy ones which is not the case for many other hair accessories which are designated for specific hairstyles.
●  SCRUNCHIES:
What was once a 80s trend is now making a fierce comeback, but is now more of a fashion statement in the form of a retro hair accessory. Commonly worn over messy buns, this nostalgic hair accessory is surely a timeless one which is undoubtedly going to stay around for a while.
●  PEARLS:
You've seen the big appearance and involvement of extravagant pearls during the New York fashion week; since then, they have been the entire rave. Pairing pearls with anything results in the finished look exuding a sophisticated and polished vibe. Celebrities have worn entire outfits adorned with pearls to glamorous events, further fueling the obsession with the pearls trend. Just adding hair clips, bands and other accessories embellished with pearls to your look will elevate your look, making you look extravagant, to say the least. Experienced hairdressing professionals also combine pearls in dainty hairstyles for their clients.
●  STATEMENT HAIR CLIPS:
Among the list of statement accessories are the famous statement hair clips which have made their way into another list, this one. Peculiarly large, metal clips or those embellished with gemstones are bound to make a literal statement when worn as either a pair or matched with a completely different one. No strict fashion rules apply to statement clips.
Now that you are familiar with a few of the top hair accessories currently trending on the internet as they transform the hair game, go ahead try them out for yourself!