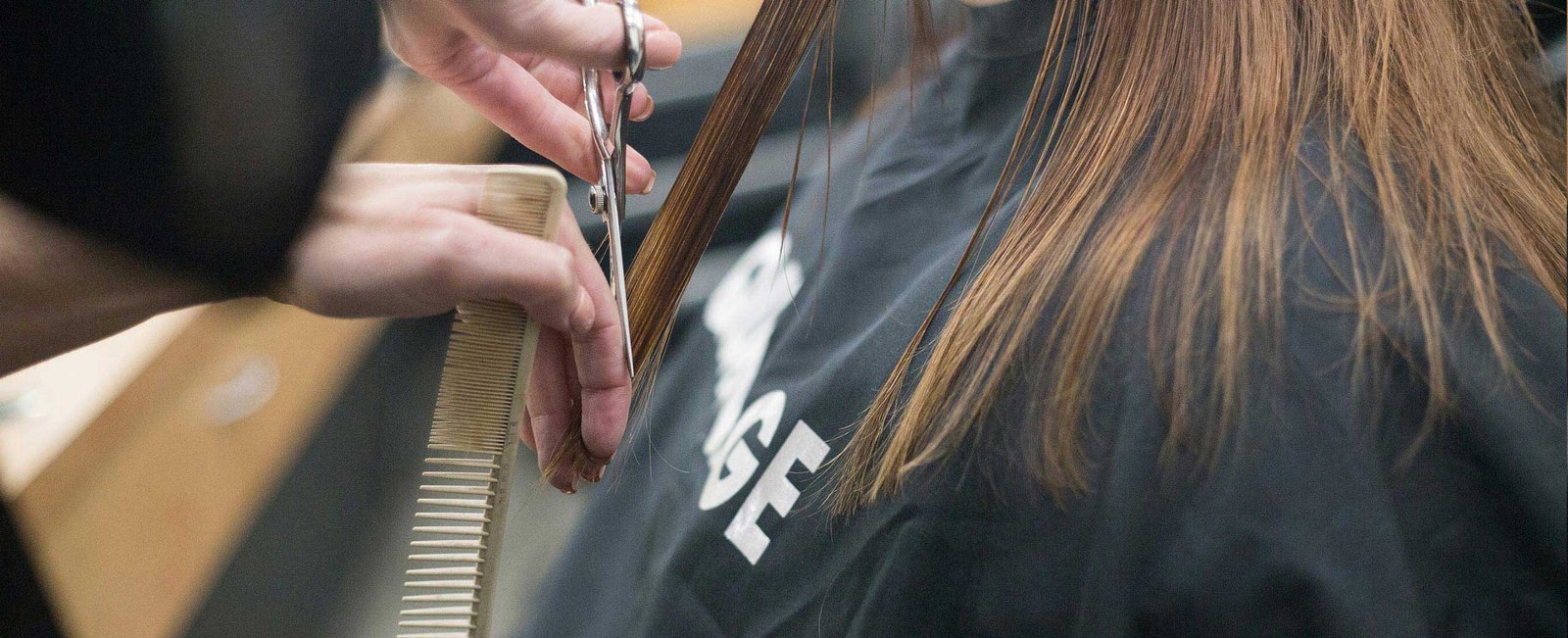 FOUR BEST SHORT HAIRCUTS
Not only men but there are women as well who enjoy having the best short hair. If you are willing to commit to long term change or even if you are just willing to try out a new look, short hair is something versatile. Having short hair is not only low maintenance but it is also liberating. This is because one does not have to worry much when it comes to styling them.
Having short hair does not mean that you need to have really short hair reaching your ears or your chin. The biggest misconception regarding short hair is that one has to have a cut as short as a pixie cut. That is not the case. If you search on the internet the range of short hair is from the ear till the collar bone of a person. One can visit a women hair salon near them and get advice on what length will suit you the best. Here are the four best short haircuts that you might want to try out if you want a new looking.
ULTRA BLUNT BOB:
If you want a simple and short hair cut then ask your professional stylist for an ultra blunt bob. Not only is this look chic but it softly frames your face and brings out your cheekbones and jaw line.
THE LONG BOB:
This haircut is for those who do not want to completely change their look but also want short hair. Ask a professional hairstylist from the hair salon nearby for chopping off an inch or more depending on your length of hair. Viola! You now have short hair plus your original look has not been destroyed.
SIDE SWEPT PIXIE CUT;
If you are looking for a really short cut which will enhance your facial structure, or if you are someone who wants to try a new look with their already short hair then the pixie cut is for you. This low maintenance cut is something which will soften your features with sharp contrast and really bring out your facial structure. You can easily get it done from an affordable hairstylist nearby.
MEDIUM WAVY BOB:
The Medium Wavy Bob is for those who want a short haircut but with texture. If you have dead straight hair and want to add in a few messy waves ask your professional hairstylist to add in a few waves.
To give you a clear cut idea of the four best short haircuts we compiled four different cuts of four different lengths to give an idea of what lengths come under short haircuts. Also so that you can decide which length and look you want next time you go for a haircut.