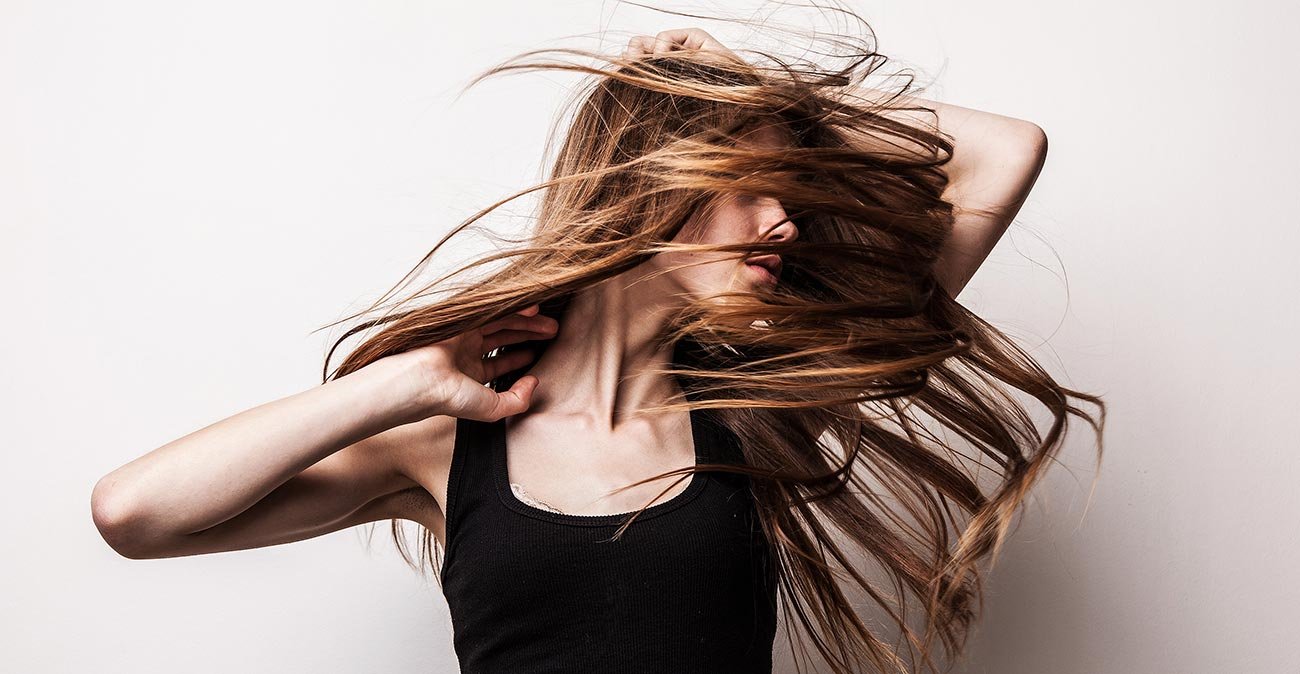 HAIR MAKEOVER
If you are bored with your look and want to try out something new and different look no further because we have the best hair makeover ideas for you. We understand that breaking out of a familiar and comfortable routine can be daunting. Predictability leaves everyone feeling bored with their looks. Let these hair makeover ideas inspire you to find something amazing for your locks.
Starting an amazing hair makeover begins with changing one little detail. The colour, cut and styling has the ability to speak volumes about your personality and your attitude towards life. There are endless possibilities to revive your dull and boring hair.
Try a new haircut
It is so much fun to experiment with a new haircut. Head to a professional hair salon near me and do something different this time, don't be afraid to try something new. Ask your hairstyle expert what will give you a fresh, flattering look. If you always had long hair and are nervous about going short, do it in phases. Tell your hairstyle expert to give you a shoulder-length style to start with and then go up to a chin-length haircut when you are ready.
Loosen up your curls
If you have curly hair you do not have to beat your ringlets into poker-straight hair. Go for a blowout with waves. Use a paddle brush to straighten the sides of your hair so they hang flatter. Tackle the front and crown with a round brush for a drapey effect.
Golden Ombre Highlights
Going to a blonde hair colour from a dark hair colour can be daunting. There is a risk of hair damage. The solution is to go for Ombre highlights. These are streaks of blonde colour which gradually fades into a lighter shade towards the ends. Or go for balayage, which means a freestyle highlighting technique. The experienced hair colourist paints the colour onto sections of hair with a brush for more control. Honey or caramel shades give a natural sun-kissed effect.
Experiment with a Style or Accessories
After a new haircut and highlights or lowlights, it is time to think about how you will complete your hair makeover by adopting a new hairstyle. Switch the side you would normally part your hair on. This little thing can really change your overall look and you can always go back if It doesn't feel right. If you have straight hair, try curling it. If you wear your hair down, try an updo. Experiment with cute accessories like headbands, bows or clips for a beautiful appearance.