Makeover
since 1999
Love is in the hair
You dream about healthy looking hair that looks picture perfect, ready to rock on any occasion? Our hairdressers can make your dreams come true.
Beauty
since 1999
Ready to impress
We give the best possible service and treat our clients with the highest respect. Each client is treated as individual and we make your hair at our salon amazing and beauty. We have very passionate team of hairdressers that love what they do. We particularly are always constantly upgrading of our excellent hairdressing skills and evolving with extensive training.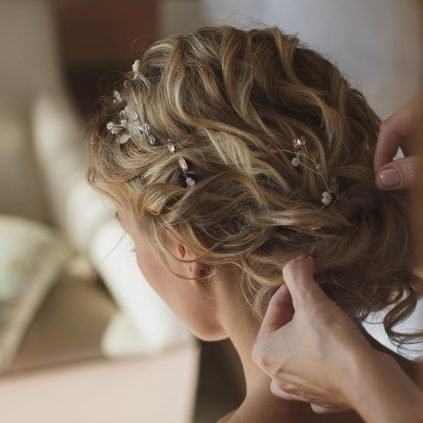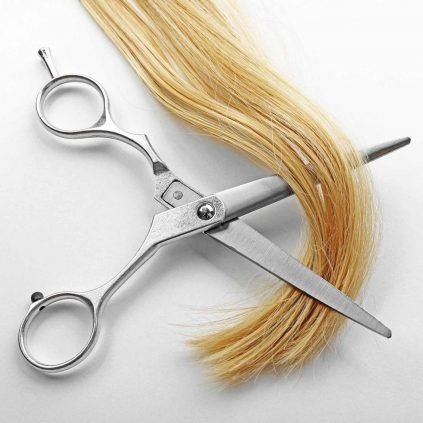 LET YOUR HAIR SHINE WITH SPECIAL OFFERS AND DEALS! SUBSCRIBE!
They said
"
Testimonials
I had a really great time at Equal image today having my hair cut short for the first time after 10years!!! Jade is really an amazing stylist and my mother in law was very happy with her masterpiece. I love the salon, I love the ambience and the staff managed it well even if they had a lot of booking. I will come back for a hair colour next time ?
Testimonials
Fantastic staff, friendly and knowledgeable about hair. Have been having my haircut and coloured there for years and it is amazing every time. Dianna has been doing an awesome job as manager, as well as keeping my hair in check!!! Would highly recommend the salon as all the girls are just beautiful. I always enjoy my visits as they give a personal and welcoming environment to all of their clients.
Testimonials
What a nice and friendly salon. So accommodating. Come and experience the good vibe here at Equal Image❤️❤️
Testimonials
Looks great. I had my hair done there about 3 weeks ago. The 2 ladies that looked after me were fantastic and knew their stuff. ?
Details
Contact Info
We love face to face meeting. Whether it's in person or on the phone, let's catch up for a chat. You can tell us what you need to do with your hair and our salon will do our best to help you achieve that vision and bring it to the world. It all starts with a conversation!