Since 1999
LOVE IS IN THE HAIR
You dream about healthy-looking hair that looks picture-perfect, ready to rock on any occasion? Our hairdressers can make your dreams come true.
VIEW MORE
Makeover
Love is in the Hair
Every woman loves to treat her hair right and give it that gentle touch that gives it that unique look. Nothing is more important than finding the right hairdresser or hairstylist, which is why at Equal Image Hair Salon, we provide you with the best hair salon services and hairstylists at the most reasonable and affordable prices. Besides providing top-notch hair-related services, we also offer hair-related products to keep your hair in healthy condition always. As one of the top hair and beauty salons, we ensure that our hairdressers are highly trained and are capable of giving you the best hair service that will provide you with that satisfaction. We make it our job to make sure all our clients feel as good as they look. Your hair makes you stand out, but with the best care, it is bound to turn heads, which is why for any special occasion, we can go the extra mile to give your hair a complete makeover. We provide you with great deals and discounts on our page as well as easy access to booking our services.
Since establishment, we have always prioritized quality and excellence, hence the importance of providing efficient customer service. Our full range of services gives you access to a variety of hair-related products and benefits. Equal Image Hair Salon was established in 1999, and we make it easy for our resident client to get the location to our Hair Salon in Penrith. Our love for hair makes it easy for our brand to identify with the needs of our customers and makes us the best choice to meet those demands.
At Equal Image Hair Salon, besides offering the best customer service, we aim to bring to light the inherent beauty in every woman's hair. We take note to continually update our knowledge and upgrade our skills in other to improve our service delivery. We take pride in providing our clients with the best hairdressers in Penrith. We believe that the task of keeping your hair in the healthiest conditions should only be handled by our competent hair and beauty salon. We aim to promote customer loyalty, which is why we work hand in hand with our clients and offer them the best advice on the best style that will suit them. Our clients comfort is of uttermost importance; hence our goal is to provide an atmosphere that will not only relax the mind of our customers but also assure them that we are efficient at our jobs. We will not just make you look fantastic, but we will also make you feel good at no extra cost.
VIEW MORE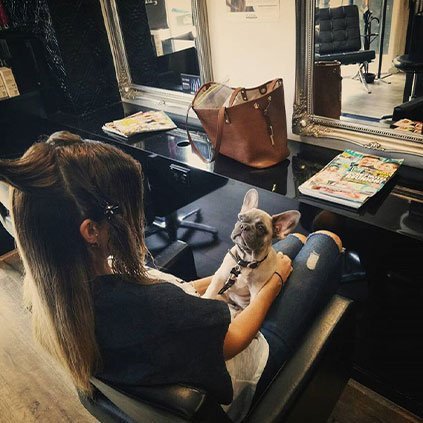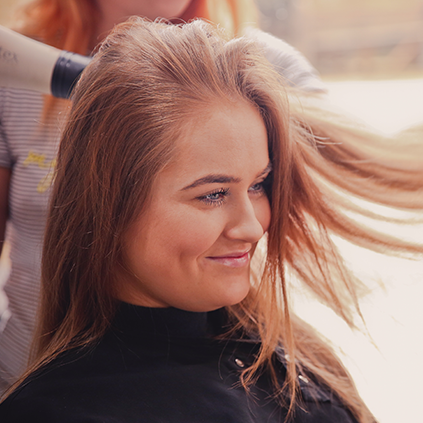 Beauty
READY TO IMPRESS
We give the best possible service and treat our clients with the highest respect. Each client is treated as an individual and we make your hair at our salon amazing and beautiful. We have a very passionate team of hairdressers that love what they do. We particularly are always constantly upgrading of our excellent hairdressing skills and evolving with extensive training.
LET YOUR HAIR SHINE WITH SPECIAL OFFERS AND DEALS! SUBSCRIBE!
Details
Salon Near Me
We love face-to-face meeting. Whether it's in person or on the phone, let's catch up for a chat. You can tell us what you need to do with your hair and our hair salon will do our best to help you achieve that vision and bring it to the world. It all starts with a conversation!
equal image HAIR salon penrith
440A high street,
penrith NSW 2750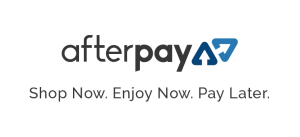 shop 028, nepean village shopping
centre penrith Nsw 2750
shop 1, 338-340 Darling st,
balmain NSW 2041